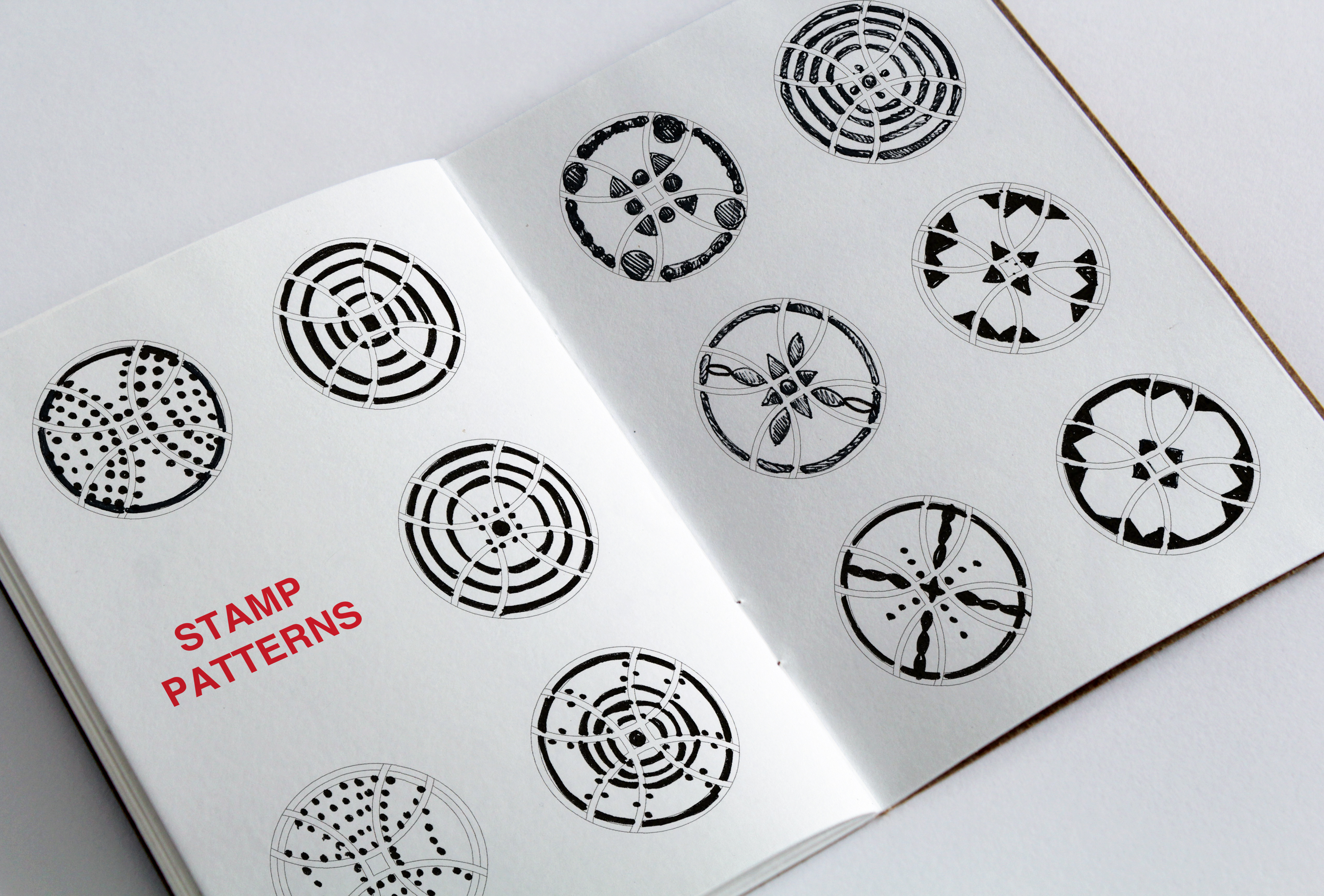 Nection's work here:
industrial design and idealization of the packaging concept. A second life for the caps and new functionality, helping the key-visual and branding for the entire campaing.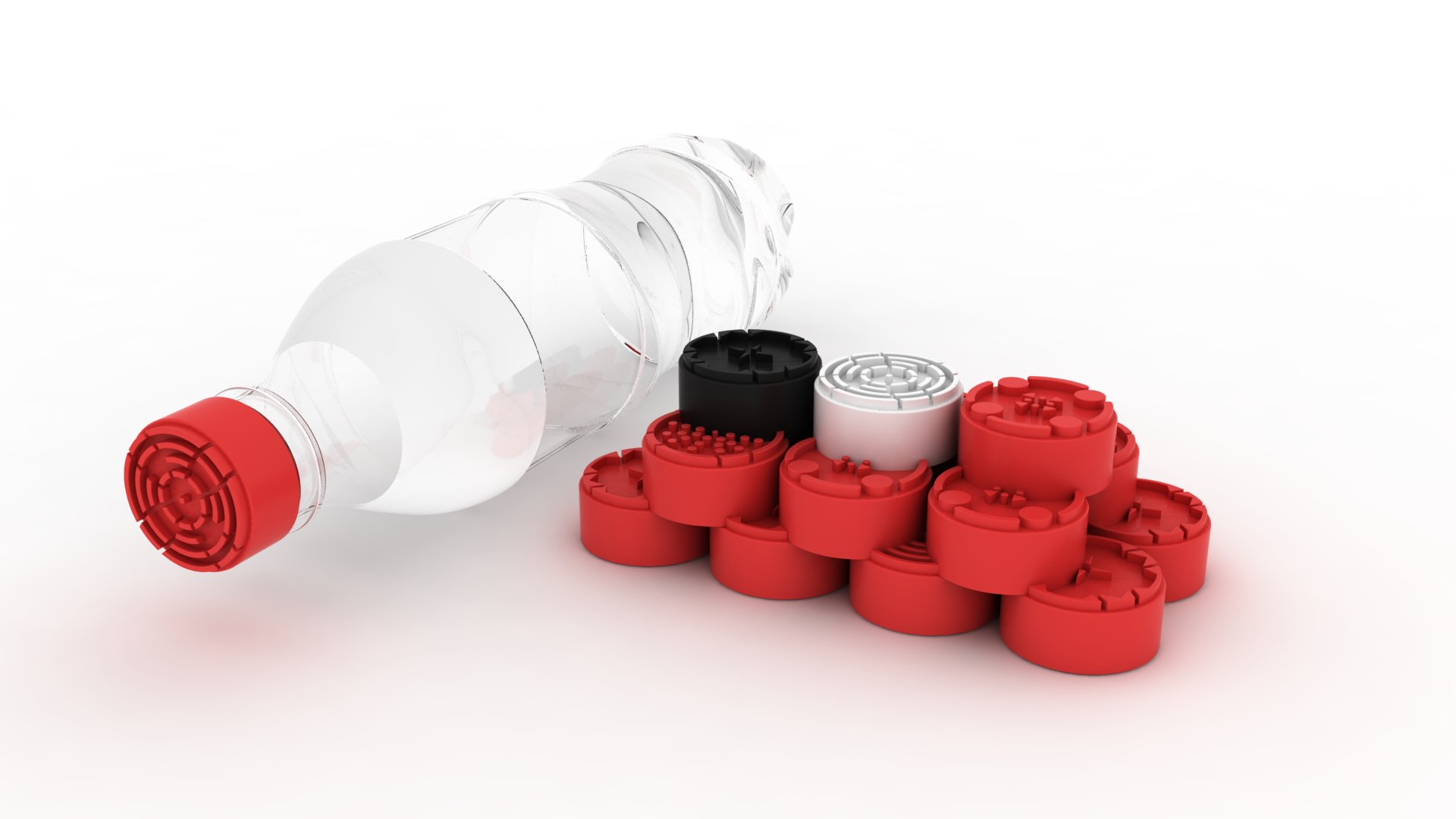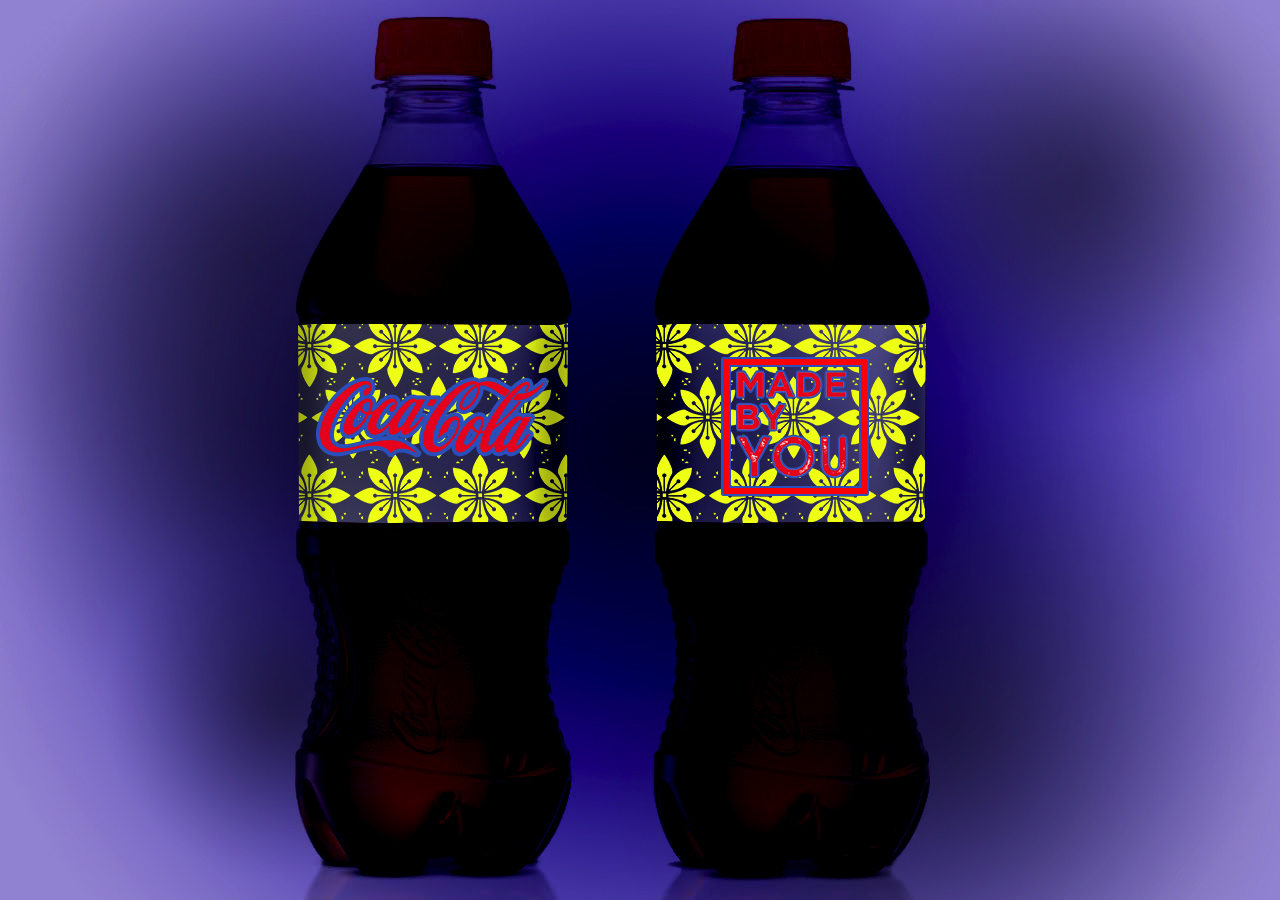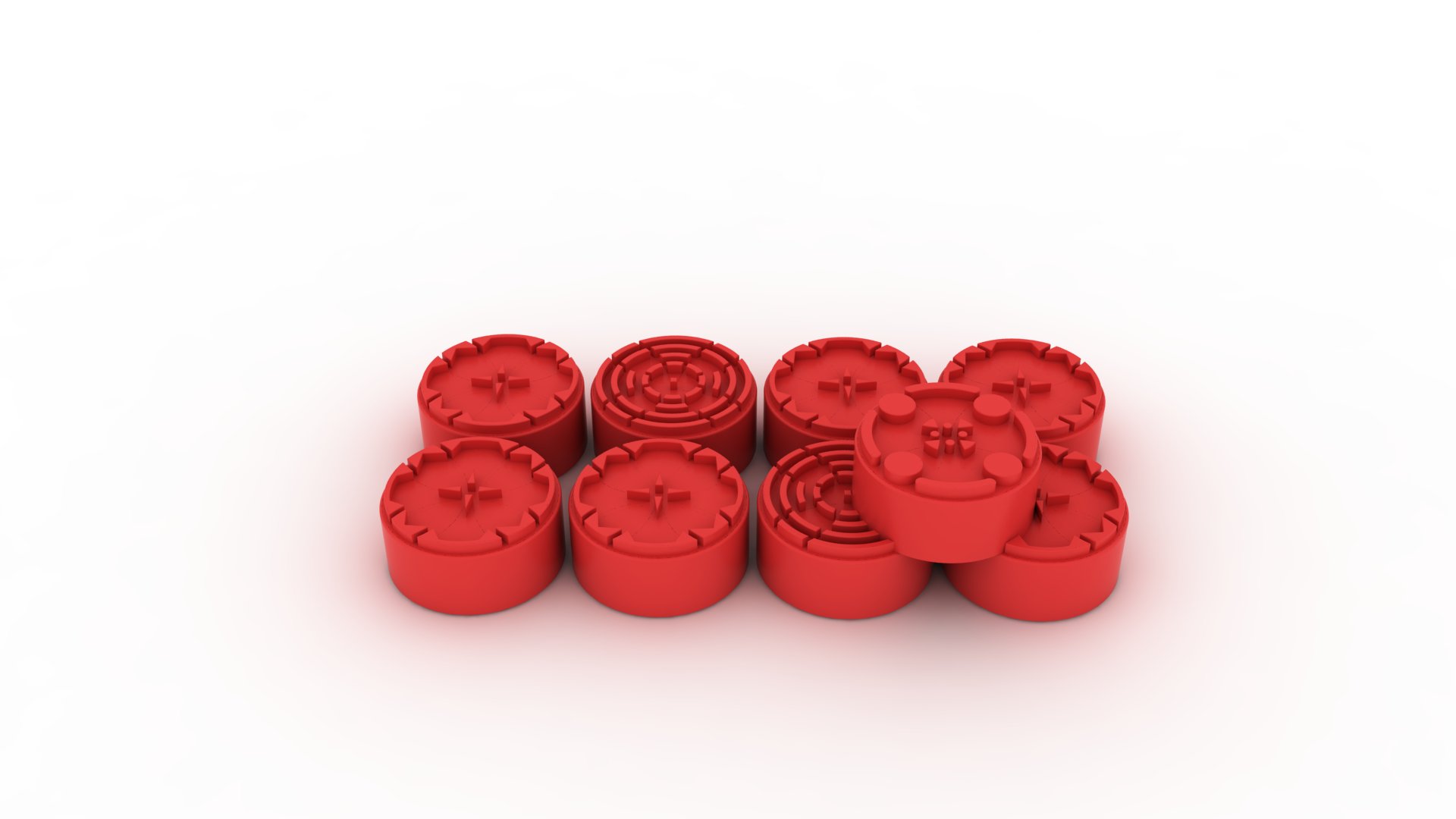 THE CHALLENGE ///
Together with
Winnin team
we refreshed Coca-Cola's packaging for a new campaign. Our team focused on the product design to bring a more sustainable way of using it. After its first use as a bottle cap, they are transformed in stamps that you can also play as mounting blocks.